ME, IN A NUTSHELL.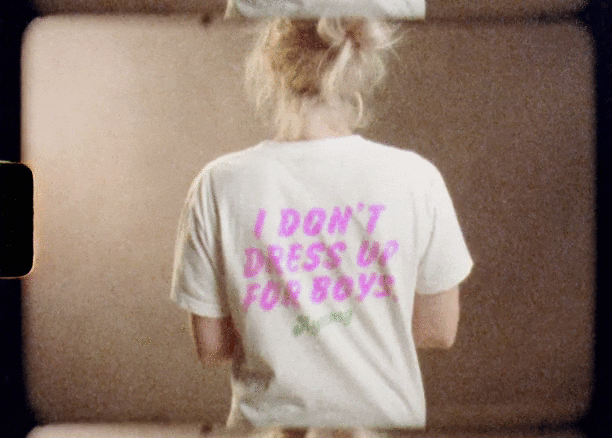 Hello. That's me, Casey.
Born and bred in Nuneaton - the birthplace of big time filmmakers Ken Loach and Gareth Edwards. (Hoping to be the female equivalent, innit).
Got into film the way every other commercial director in the industry seems to have got into it - making shit skate films with ma mates. Didn't think being the next Spike Jonze was a feasible career at the time so went and studied graphic design at Falmouth University and managed to get a job straight from there as an Art Director at Cogent Elliott. Learnt a lot about advertising and did pretty well awards wise winning the UK Young Cannes Lions competition twice in both print and film categories. Helped the agency set up a film department and became their in-house director. Left to go freelance and work in the big smoke in 2016.
Commercially, I've worked with brands including BMW, Mini, Renault, W Series, Microsoft, British Cycling, Jaguar Land Rover and E.ON.

I also write and direct narrative work, with my next short being supported by the BFI & Film Hub Midlands.